Dubai News
Emirates and United Airlines have forged a mutually-beneficial partnership, which is being trumpeted to reshape the aviation industry at the crunch time. As per the partnership between two aviation industry giants, United has launched non-stop daily flights from Newark (EWR) to Dubai (DXB) for the first time in seven years, effectively re-establishing the carrier's connection to the UAE.
The partnership comes on the heels of American also strengthening its ties with a now-codeshare partner and fellow Oneworld alliance member Qatar Airways. American started a daily flight from New York to Doha, Qatar, back in June 2022. It also sells one-stop connections to cities throughout the Middle East, Africa, and beyond with Qatar.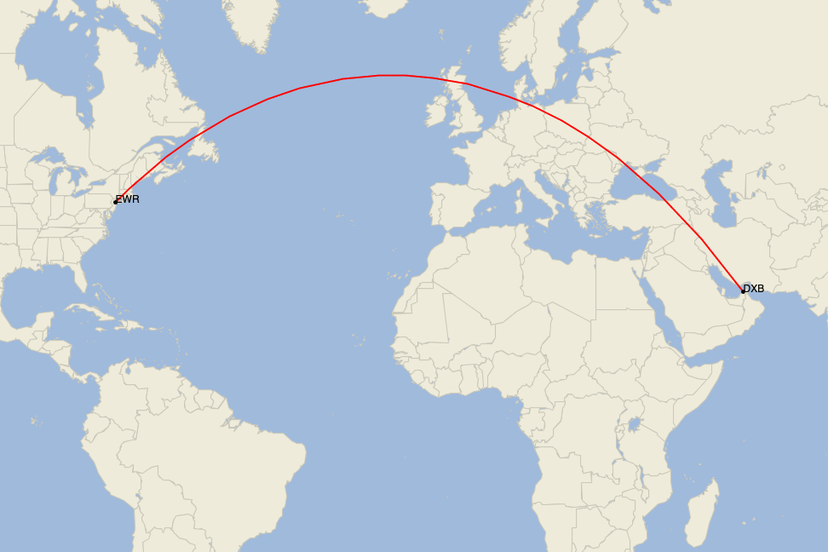 Emirates has been the only airline connecting New York to Dubai, but now United Airlines is also offering flights from Newark to Dubai. This provides passengers with more options to connect to their final destination with Emirates without any inconvenience. However, the frequent flyer program partnership between the two airlines is limited.
Starting in April, members of both frequent flyer programs can earn miles while travelling in the United or the Emirates. However, to earn reciprocal miles on Emirates flights, United's MileagePlus members must book a flight that connects the Newark to Dubai or Dubai to Newark route.
Similarly, to earn reciprocal miles on United flights, Emirates Skywards members must book United flights marketed by Emirates. Bookings made from United's website alone are not eligible when traveling solely on United.
Passengers can earn Skywards miles on United Airlines or United Express-operated flights, but one of the segments must have the Newark to Dubai route with a connection with Emirates.
While the expansion of flights provides passengers with more choices, the frequent flyer program partnership's restrictions may not be ideal for some travellers.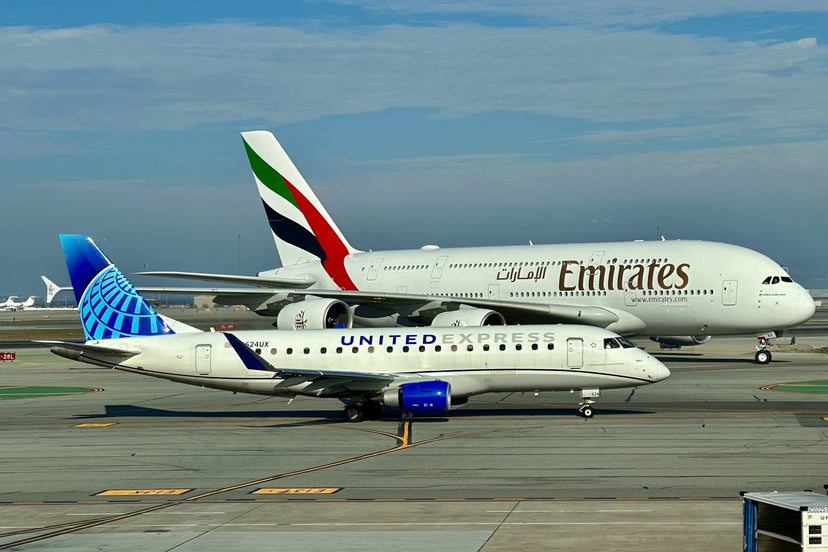 This development also underscores the airlines' commitment to enhancing their respective services and expanding their reach to cater to the needs of a global clientele. As the aviation industry continues to evolve and adapt to the changing needs of travellers, such collaborations serve as a testament to the power of synergy and partnership. The Emirates and United Airlines partnership is poised to create more opportunities for growth and innovation in the industry, ultimately benefiting passengers worldwide.
Redeeming Miles
The partnership between Emirates and United Airlines also offers reciprocal award redemptions, allowing members of both frequent flyer programs to redeem miles on each other's flights. However, there are some restrictions in place, particularly for United members.
United's MileagePlus members can only redeem miles for Emirates flights if their journey includes a segment from Newark to Dubai or vice versa, and is limited to flights to Africa, the Middle East, and the South Asian Subcontinent. In contrast, Emirates Skywards members can book awards on United flights without any restrictions.