Dubai News
The Saudi Ministry of Hajj and Umrah has issued new guidelines for pilgrims wishing to perform Umrah during Ramadan, saying that pilgrims are no longer allowed to repeat Umrah and can only perform it once during the holy month.
This move is to ensure that all pilgrims who wish to perform Umrah during Ramadan have the opportunity to do so with ease and comfort.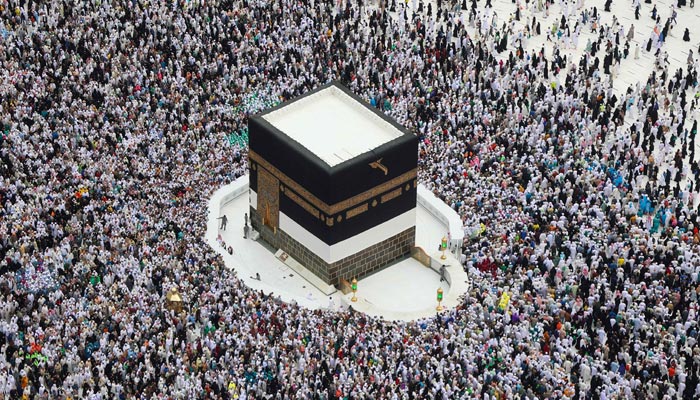 The Ministry emphasised the importance of obtaining a permit from the Nusuk app to perform Umrah and adhering to the specified time. Pilgrims can delete their appointment via the app before entering the permit time and can issue a new permit if they wish to change the date. However, there is no feature to amend the Umrah date.
Millions of Muslims from around the globe flock to the holy places in Saudi Arabia, mainly in Ramadan, for worshipping and undertaking Umrah.
The Kingdom expects the number of Umrah pilgrims since the onset of the season last July will reach 9 million by the end of Ramadan.
Saudi Arabia has in recent months unveiled a slew of facilities for Muslims wishing to come to the country to perform Umrah.
They include allowing GCC residents to apply for a tourist visa to Saudi Arabia, regardless of their profession. The visa holder can also perform Umrah.
This eVisa also permits holders to perform Umrah, and both single and multiple entry options are available. GCC residents with valid residency documents for at least three months and passports for at least six months are eligible to apply. The visa fee is $80 (300 SAR), in addition to the cost of health insurance.